DelveInsight Wishes you a Prosperous Diwali!
Oct 30, 2016 | Reading Time: < 1 minute
(Visited 39 times, 1 visits today)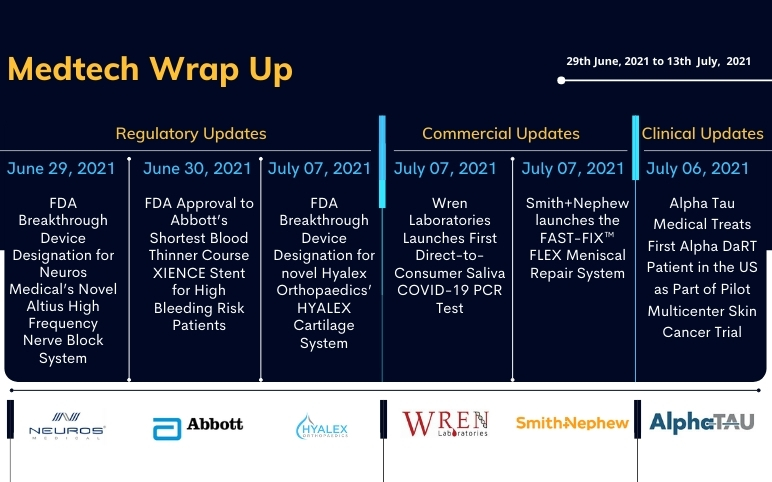 MedTech Wrap Up
Jul 20, 2021
Neuros Medical Receives FDA Breakthrough Device Designation for its Novel Altius® High-Frequency Nerve Block System O...
Sign Up and Stay Informed
Penetrative insights and rich analysis of Pharma, Biotech and MedTech space.
Editor's Pick
The necessity of a robust Angelman syndrome pipeline is indispensable at the current mo...
Neurological disorders are one of the major causes of death and disability across the g...
Sign up For Newsletters
Hear from our subject-matter experts and in-house KOL's on Pharma and Healthcare market trends.