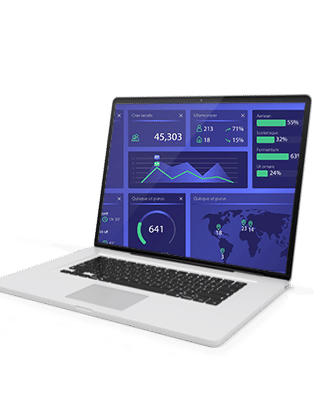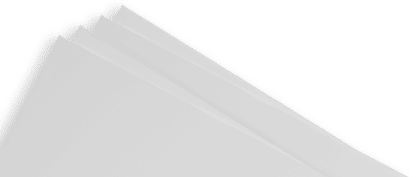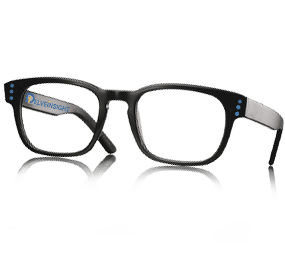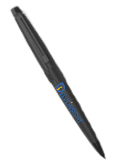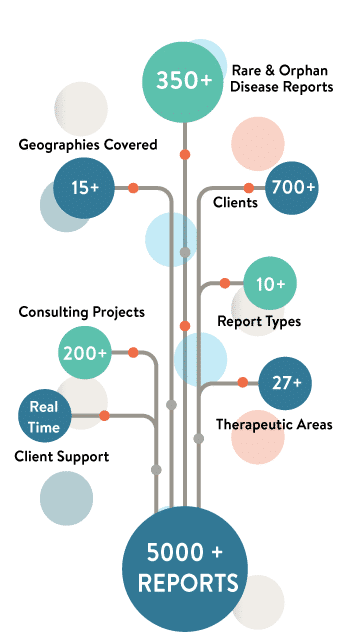 About DelveInsight
DelveInsight is a leading Life Science market research and business consulting company recognised for its off-the-shelf syndicated market research reports as well as customised solutions to firms in the healthcare sector.
With over 5000 research reports in the spectrum of more than 27 therapeutic areas across 15+ geographies, DelveInsight houses a vast repository to offer to its clients. DelveInsight has won the trust of major pharma giants through its Consulting and market assessment services helping them to maintain a strong foundation in Life science vertical, and emerging pharma players to help them grow in the pharma market.
Ocean of research reports- syndicated and tailored- the way you desire
Solutions from the Pre-clinical phase till commercialisation
Expand your business to different geographies round the world
Unfold a 360° panoramic view of the market
About Us
Your Concerns, Our Solutions
Keep a watchful eye on the changing trends of the pharma and healthcare market through our rich insights and to the point consulting services. For every business problem of yours, DelveInsight has a solution.
Understand the market
Get a holistic view of the pharma and healthcare market through our deep insights
Estimate the forecast
Be the leader in the pharma market with the help of our 11-year market and epidemiology forecast
Analyse the pipeline
Gain rich knowledge of the upcoming therapies for better business-related decisions
Monitor the competitors
Know and inspect your competitors to stand out in the industry
Streamline your journey
Consulting services that help in meeting desired goals through optimised strategy
Accelerate your growth
Exploit innovative ideas through our in-depth and curated R&D services
200

+

Consulting Projects
Our forte, Tailored solutions