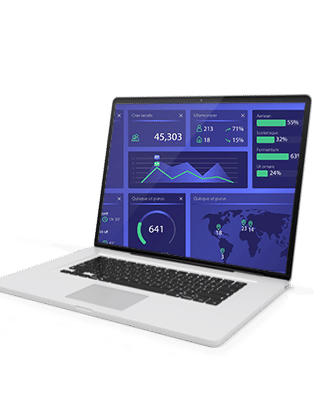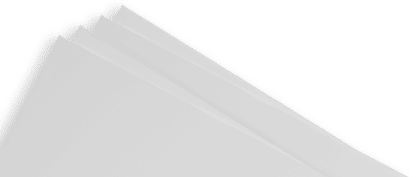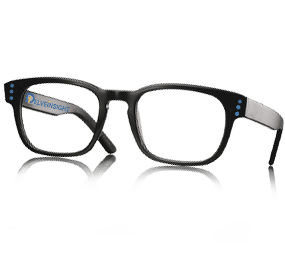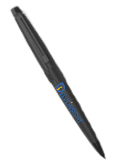 About DelveInsight
DelveInsight is a leading Healthcare market research and business consulting company recognized for its off-the-shelf syndicated market research reports as well as customized solutions to firms in the healthcare sector.
With over 7000+ research reports in the spectrum of 27+ therapeutic areas across 20+ geographies, DelveInsight houses a vast repository to offer to its clients. DelveInsight has won the trust of major pharma giants through its Healthcare Consulting and market assessment services helping them to maintain a strong foundation in the healthcare vertical, and emerging pharma players to help them grow in the pharma market.
Ocean of healthcare market research reports- syndicated and tailored- the way you desire
Solutions from the Pre-clinical phase till commercialisation
Expand your business to different geographies round the world
Unfold a 360° panoramic view of the market
Submit your Business Query
Your Concerns, Our Solutions
Keep a watchful eye on the changing trends of the pharma and healthcare market through our rich insights and to the point consulting services. For every business problem of yours, DelveInsight has a solution.
500

+

Consulting Projects

1200

+

Customized Reports
Our forte, Tailored solutions