Endometriosis : Understanding the complex disease
Mar 07, 2017 | Reading Time: < 1 minute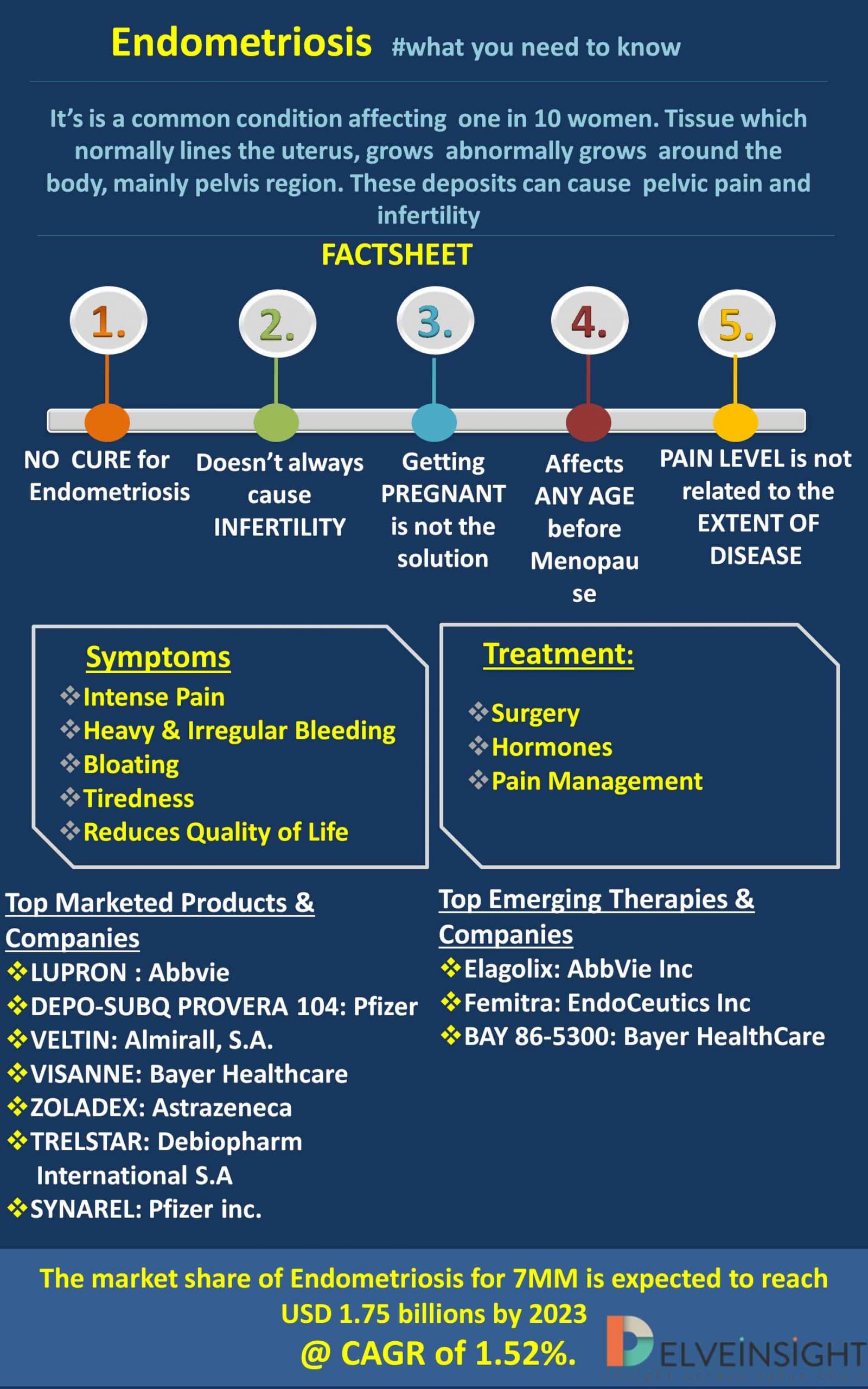 For more details click Endometriosis Market.
Sign Up and Stay Informed
Penetrative insights and rich analysis of Pharma, Biotech and MedTech space.
Editor's Pick
Burn is a global public health problem, causing more than 180,000 deaths per year acros...
Sign up For Newsletters
Hear from our subject-matter experts and in-house KOL's on Pharma and Healthcare market trends.