Endometriosis : Understanding the complex disease
Mar 07, 2017 | Reading Time: < 1 minutes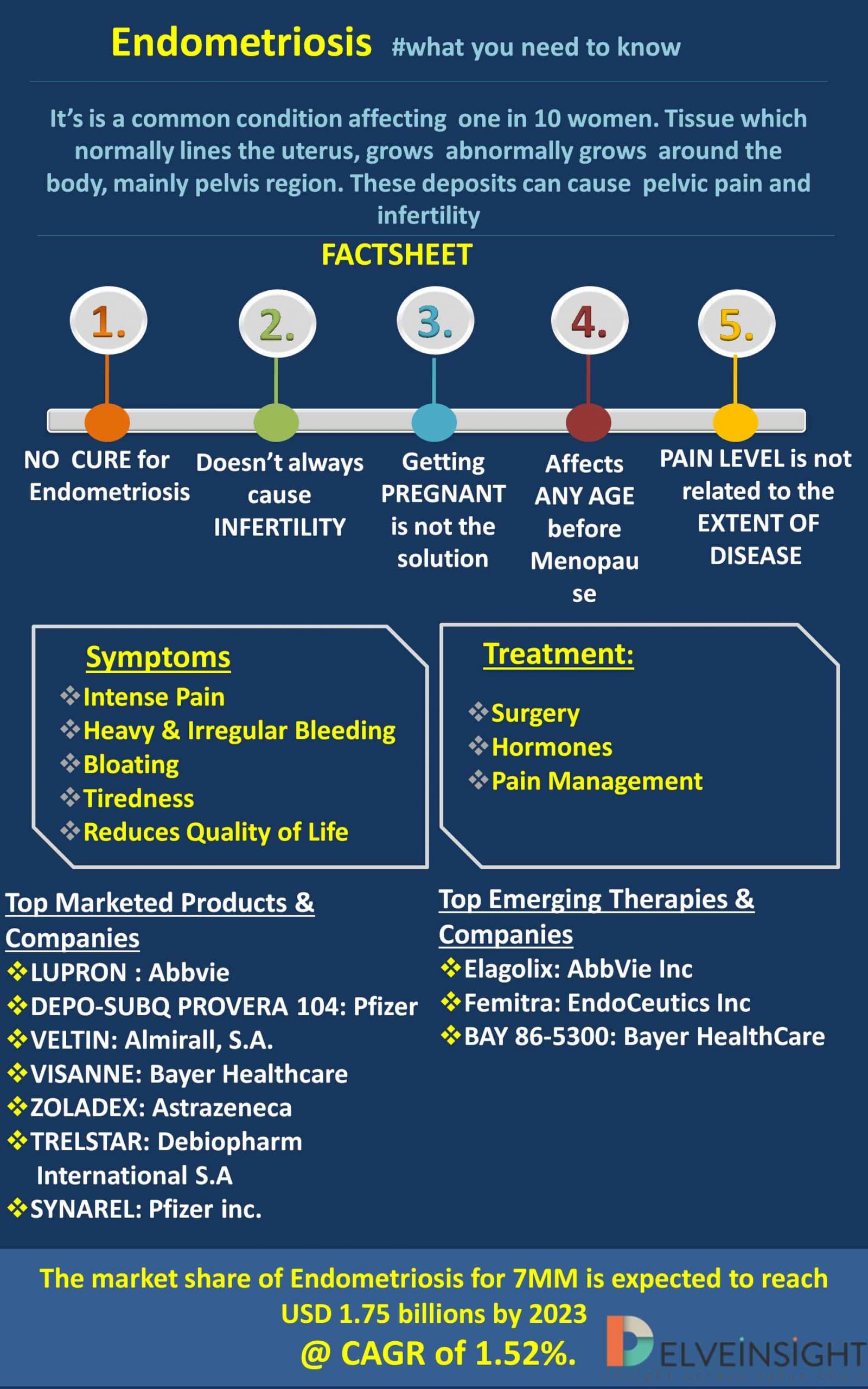 For more details click Endometriosis Market.
Related Article
ASCO Conference 2023
The American Society of Clinical Oncology (ASCO) is one of the largest and most respected conferences in the field of oncology. Held annually, this conference brings together researchers, physicians, and other healthcare professionals from around the world to discuss the latest advances in cancer research, diagnosis, and treatment.