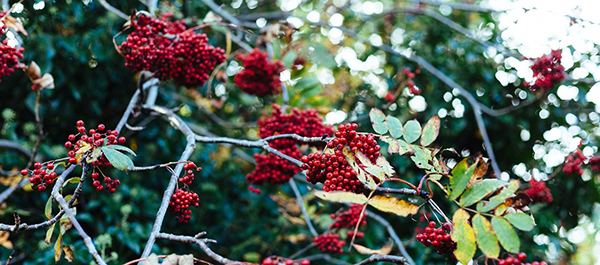 DelveInsight is helping worldwide Pharmaceutical companies with its Market Intelligence Reports.
Infectious Diseases and Vaccines

The infectious disease (ID) vaccine pipeline is rich and robust. However, indications such as HIV, Tuberculosis and HCV have high demand for the development of a first vaccine, and even routine vaccinations, such as those for influenza can be improved in terms of safety and efficacy. Such unmet needs are driving the continued development of ID vaccines.

Get  Notified About Whats in Others Pipeline

The research work for curing Infectious disease has rapidly assumed a prioritized role within the overall scientific portfolio. The number of vaccines development underway has increased substantially for the HCV, HIV, Tuberculosis and Influenza infections.
Get notified about all the under development vaccines worldwide and the technology they are using, stage of development, their targets, mechanism of action with our Pipeline reports. The best strategic report that will not even give you the overall developing drug profiles but also therapeutic assessment and comparative analysis at every step such as monotherapy, combination, route of administration.

Pipeline Insights Reports

HCV Vaccine-Pipeline Insights, 2014 
HIV Vaccine-Pipeline Insights, 2014 
Influenza Vaccine-Pipeline Insights, 2014 
Tuberculosis Vaccine-Pipeline Insights, 2014

For further information email us at info@delveinsight.com