Merck Collaborates with Dewpoint Therapeutics to Cure HIV with Condensates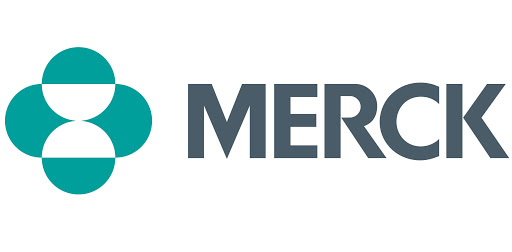 Merck has forged a collaboration with Boston-based Dewpoint Therapeutics to treat HIV using Dewpoint's proprietary platform for condensate-based drug discovery.
Under the terms of the agreement, Dewpoint is eligible for receiving up to an upfront amount of USD 305 Million along with milestone payments as well as royalties on sales of products.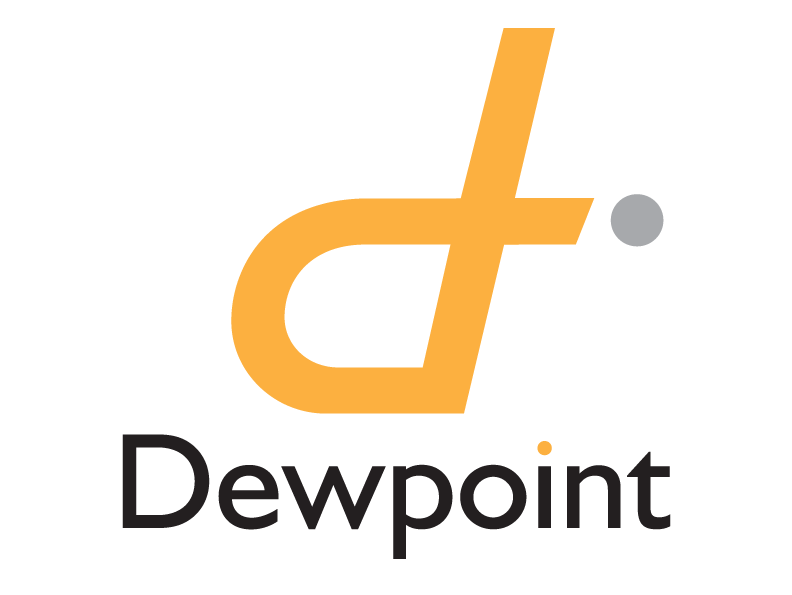 Dewpoint was launched last year to explore and uncover novel mechanisms to treat one of the most devastating diseases – HIV. Dewpoint's condensate platform explores the ability of condensates in curing HIV. Earlier Dewpoint also announced a USD 100 Million deal with Bayer to develop novel therapies for cardiovascular and gynaecological diseases.
Merck already homes the FDA-approval for two HIV treatments Delstrigo and Pifeltro, both of which are treatments for HIV-1 in patients with no prior antiretroviral therapies. Recently, Merck presented the data of Phase IIb trials for its Islatravir in combination with doravirine for HIV-1 infection. The collaboration with Dewpoint will surely bolster Merck's HIV-1 infection pipeline further.
Pfizer, BioNTech mRNA-based Vaccines Against SARS-CoV-2 Receives FDA's Fast Track Designation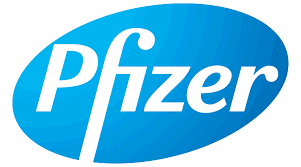 The US FDA has given Fast Track Designation to two of the COVID-19 vaccine candidates, BNT162b1 and BNT162b2, jointly developed by Pfizer and BioNTech.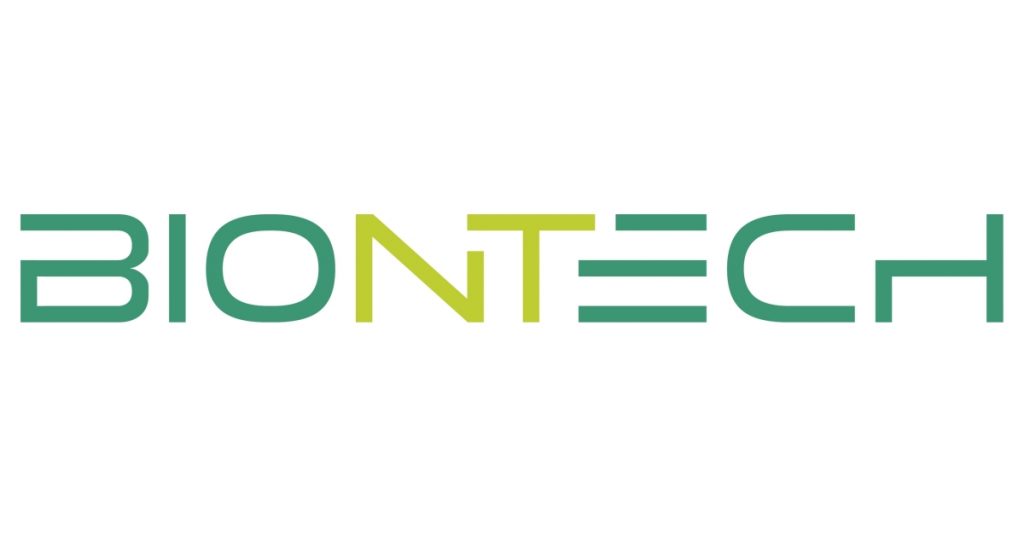 Currently, the vaccines are in Phase I/II study. Both the investigational vaccines BNT162b1 and BNT162b2 are nucleoside-modified RNAs, formulated in lipid nanoparticles. BNT162b1 encodes an optimized SARS-CoV-2 receptor-binding domain (RBD) antigen, whereas BNT162b2 encodes an optimized SARS-CoV-2 full-length spike protein antigen.
The decision of the FDA was based on the early data from the trials evaluating these two vaccines in the BNT162 program presented earlier this month. The designation will help in speedy approval of the preventive therapy against SARS-CoV-2, that has clutched the whole world in its paws. If the further process goes without any obstructions, the companies plan to file for regulatory approval of vaccines by the end of 2020.
Roche's Tecentriq- Avastin Duo Flops to Keep Ovarian Cancer Away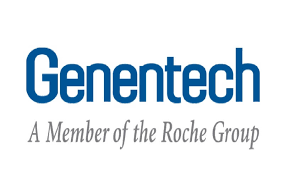 Genentech, a Roche's subsidiary announced the failure of its combination of Tecentriq (atezolizumab) – anti-PD-L1 checkpoint inhibitor, and Avastin (bevacizumab) – an antibody that binds to VEGF, as they missed the primary endpoint in Phase II trials (IMagyn050) indicated for newly-diagnosed advanced-stage ovarian cancer as front-line treatment.
The trial is evaluating the combination of Tecentriq with Avastin, plus chemotherapy drugs – paclitaxel and carboplatin compared to placebo plus Avastin, paclitaxel and carboplatin in stage III or IV ovarian cancer patients who are receiving neoadjuvant or adjuvant therapy.
However, the safety profile of the combo was in line with the previous results; hence, the company plans to further proceed with the trials, and the therapy still has a chance to hit co-primary endpoints, which are investigator-determined PFS and OS for two different groups, the intent-to-treat (ITT) population and the PD-L1-positive subpopulation.