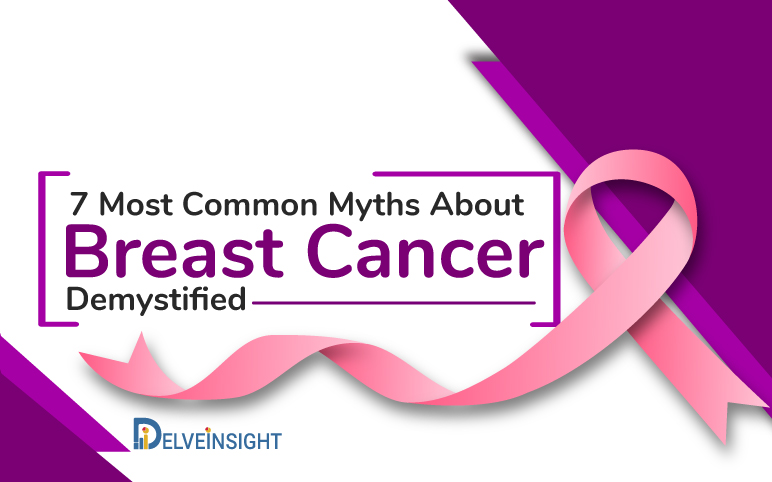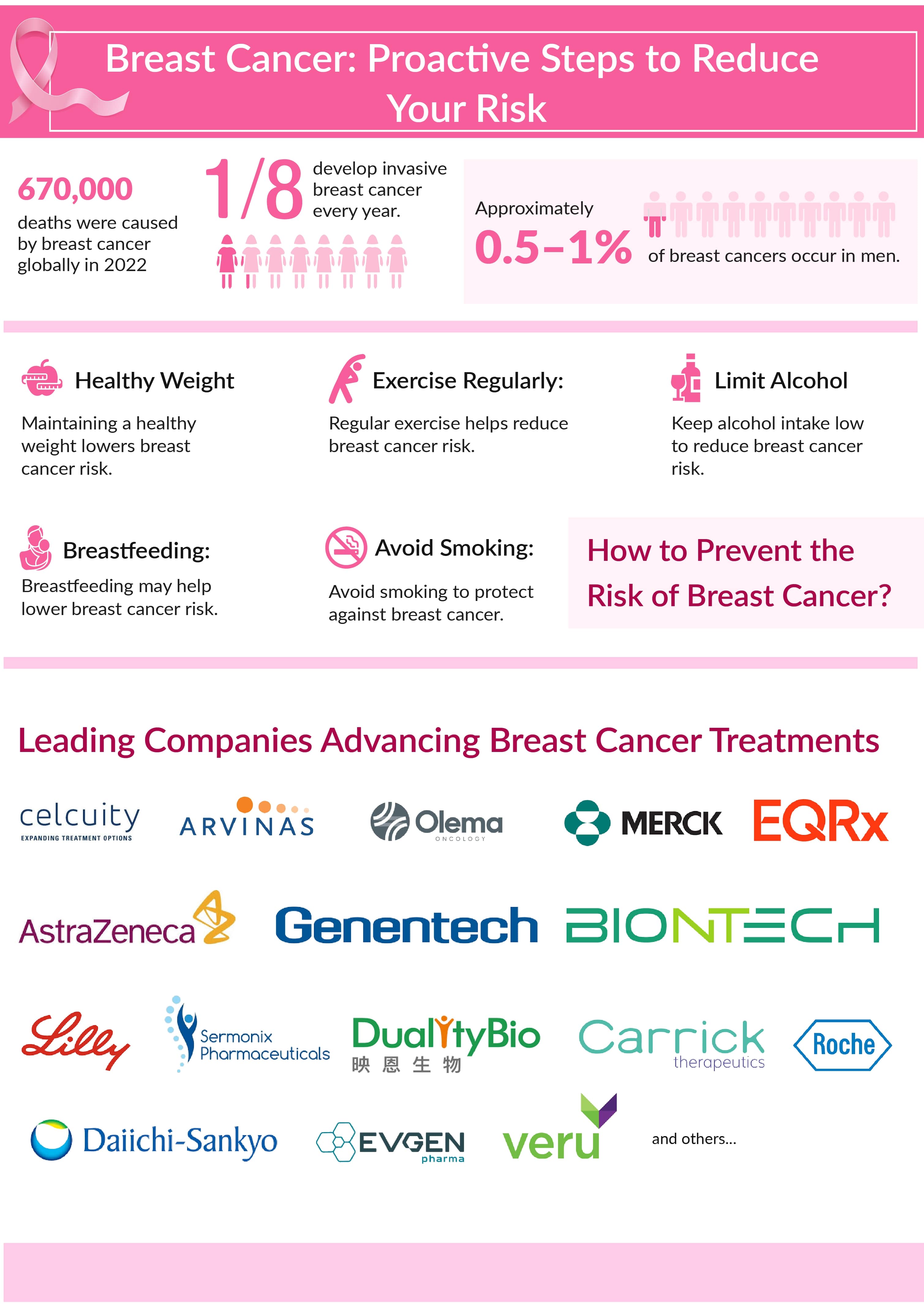 Precautions for Breast Cancer
Oct 08, 2018
DelveInsight's Infographic: Breast Cancer Precautions because October is the Breast Cancer Awareness Month.  #breastc...
Sign Up and Stay Informed
Penetrative insights and rich analysis of Pharma, Biotech and MedTech space.
Editor's Pick
Dystrophic epidermolysis bullosa (DEB) is a common skin disease with a chronic history ...
Sign up For Newsletters
Hear from our subject-matter experts and in-house KOL's on Pharma and Healthcare market trends.