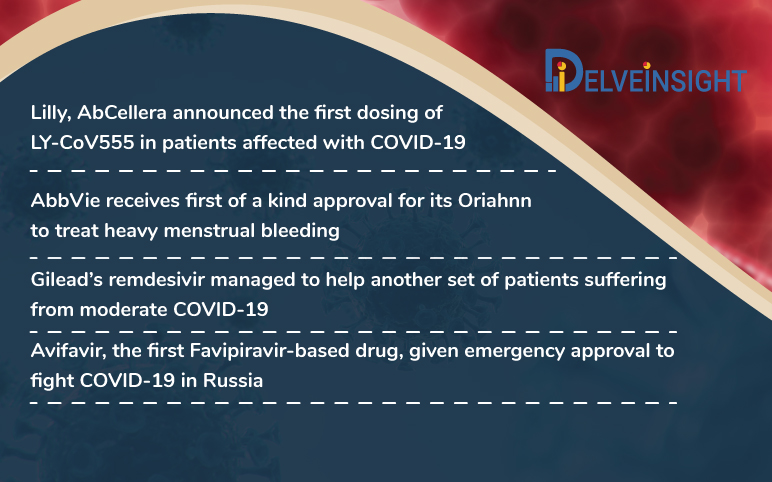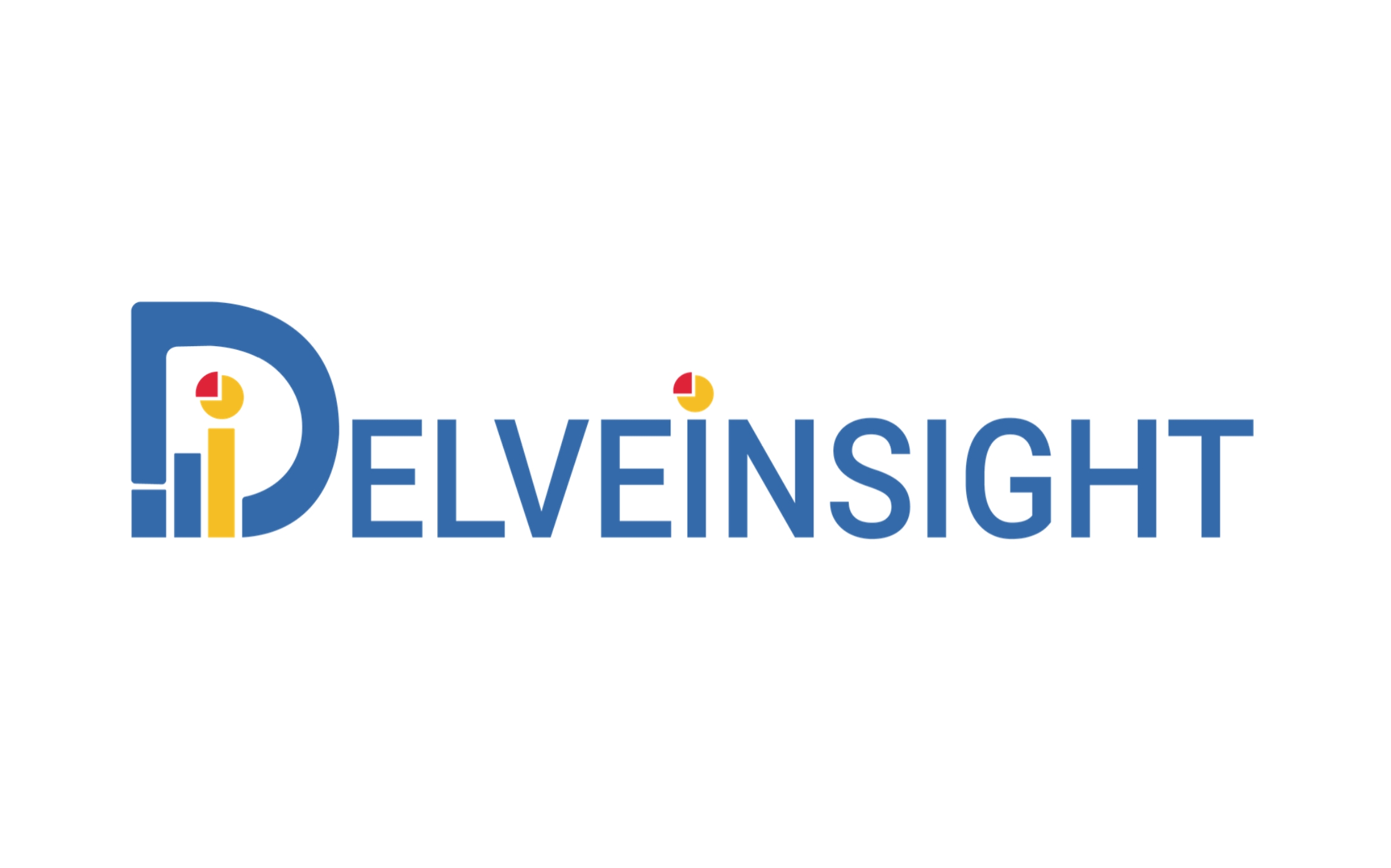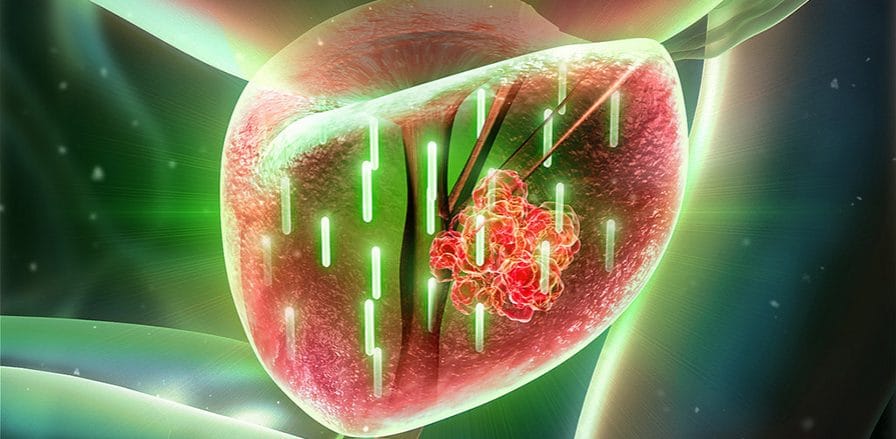 Sign Up and Stay Informed
Penetrative insights and rich analysis of Pharma, Biotech and MedTech space.
Editor's Pick
Patent protection and expiration is one of the hot topics in the healthcare industry. P...
Sign up For Newsletters
Hear from our subject-matter experts and in-house KOL's on Pharma and Healthcare market trends.