Happy Republic Day !!!
Jan 26, 2017 | Reading Time: < 1 minute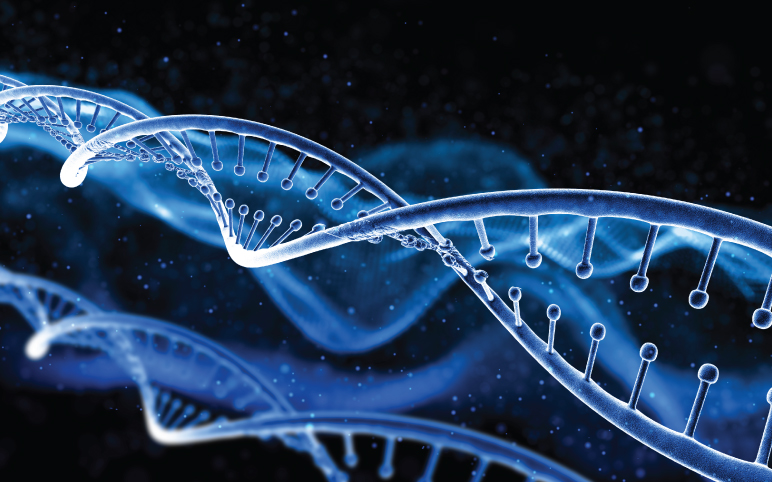 Biosimilar Market in India
Oct 28, 2016
Today's opportunity for Indian companies in biosimilars is not much different from that of the generics industry in 1...
Medical tourism in India
Mar 20, 2017
India is well known for its monuments and scenic beauty across the globe, but what if I say that Medical…
Sign Up and Stay Informed
Penetrative insights and rich analysis of Pharma, Biotech and MedTech space.
Editor's Pick
Chronic diseases (CDs) pose a significant challenge to healthcare in the 21st century. ...
Sign up For Newsletters
Hear from our subject-matter experts and in-house KOL's on Pharma and Healthcare market trends.