Happy Republic Day !!!
Jan 26, 2017 | Reading Time: < 1 minute
(Visited 205 times, 1 visits today)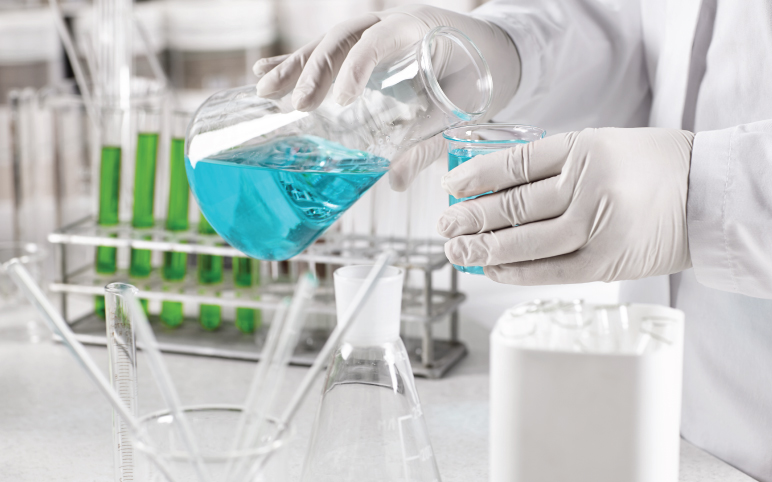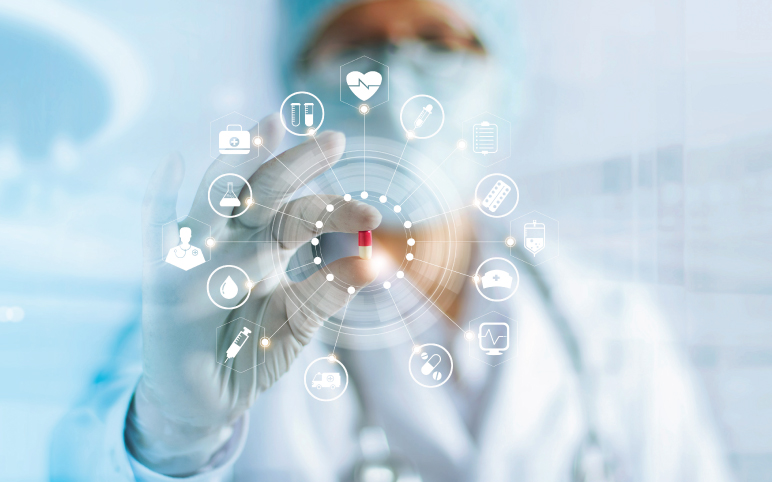 Medical tourism in India
Mar 20, 2017
India is well known for its monuments and scenic beauty across the globe, but what if I say that Medical…
Sign Up and Stay Informed
Penetrative insights and rich analysis of Pharma, Biotech and MedTech space.
Editor's Pick
The necessity of a robust Angelman syndrome pipeline is indispensable at the current mo...
Sign up For Newsletters
Hear from our subject-matter experts and in-house KOL's on Pharma and Healthcare market trends.