WORLD CHRONIC OBSTRUCTIVE PULMONARY DISEASE DAY
Nov 15, 2018 | Reading Time: < 1 minute
Chronic obstructive pulmonary disease ( COPD ) is a chronic inflammatory lung disease that causes obstructed airflow from the lungs.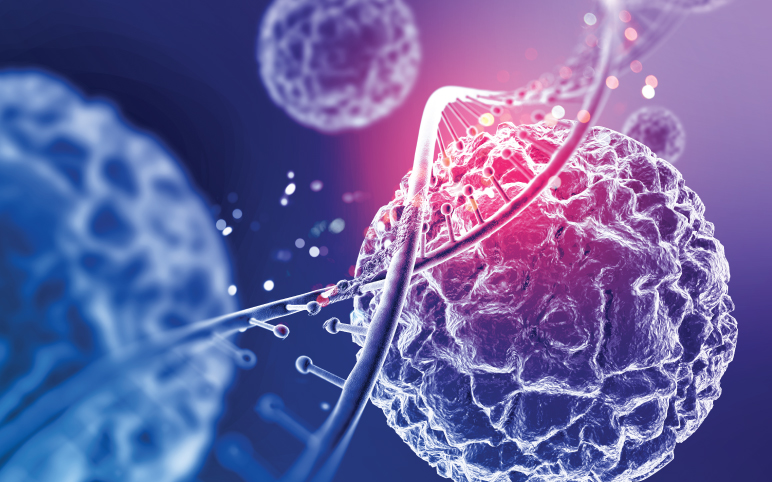 Sign Up and Stay Informed
Penetrative insights and rich analysis of Pharma, Biotech and MedTech space.
Editor's Pick
In advanced cancer patients, the most common site for the occurrence of metastasis is c...
Sign up For Newsletters
Hear from our subject-matter experts and in-house KOL's on Pharma and Healthcare market trends.