MorphoSys, Incyte gets an early FDA nod for Monjuvi, an alternative to CAR-T for B-cell malignancies

MorphoSys and Incyte announced the US FDA approval under accelerated approval for their treatment Monjuvi in combination with lenalidomide for adult patients with relapsed or refractory diffuse large B-cell lymphoma (DLBCL) – the most common form of non-Hodgkin lymphoma.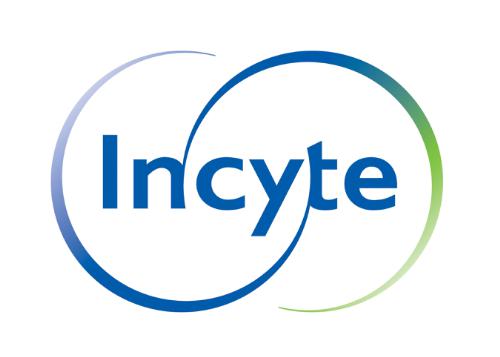 Not long ago, the companies inked an oncology pact to develop and commercialize MorphoSys' anti-CD19 antibody Monjuvi jointly. MorphoSys in-licensed Monjuvi, which is a humanized Fc-engineered monoclonal antibody against CD19 – the same protein which CAR-T cell therapies target and is in abundance in cancerous B cells, from Xencor in 2010 and is under evaluation in B-cell malignancies in several ongoing combination trials.
Monjuvi (tafasitamab-cxix) received the approval in combination with lenalidomide based on the data from the Phase II L-MIND study that showed an overall response rate (ORR) of 55% in patients with a complete response rate of 37% and a partial response rate of 18%.
With the acquisition of Varian in the cue, Siemens Healthineers delves deeper into cancer care

German health group Siemens Healthineers disclosed its plan to acquire Varian Medical Systems in a USD 16.4 Billion deal in a thirst to grow in the cancer market.
Siemens Healthineers, formed as a result of spin-off in 2018, plans to increase its presence in oncology, neurology as well as cardiology domain. Moreover, the acquisition will help accelerate Siemens' healthcare IT offerings and leveraging digital platforms upon addition of Varian's management and analytics software for cancer treatments.
As a result of the acquisition, Siemen's stake in Healthineers will drop from current 85% to 72%, and Siemen plans to finance the deal by raising the money through the issuance of bonds outside the organization, and loans.
Immunic's DHODH Inhibitor- IMU-838 Wins Against Placebo in Phase II Multiple Sclerosis Trial

Immunic declared the positive topline data from its Phase II EMPhASIS trial of IMU-838 in relapsing-remitting multiple sclerosis (RRMS).
IMU-838 is a selective DHODH (enzyme dihydroorotate dehydrogenase) inhibitor. DHODH inhibitors appear to have an antiviral effect and act on activated T- and B-cells.
The Phase II trial evaluated IMU-838, against placebo in 209 patients. The MRI scans demonstrated a promising 62% drop in the total number of lesions, or demyelinated areas, in the brain and spinal cord in case of a high dose of 45mg and a 70% drop in patients taking a lower dose of 30mg.
The drug is in development for COVID-19 infection, bile duct disease, primary sclerosing cholangitis, ulcerative colitis and Crohn's disease.