AstraZeneca demonstrates positive early results from its trial evaluating COVID-19 vaccine-AZD1222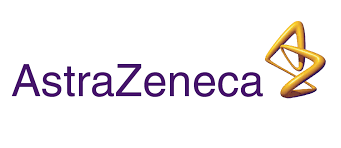 In a frenzied race to find a global cure for COVID-19, several pharma players are testing waters and presenting results from clinical studies evaluating their potential candidates.
Not long after, Moderna, a US biotech, presented early results of its vaccine candidate m1273, drugmaker AstraZeneca has released early results of its COVID-19 vaccine, AZD1222, developed by Oxford University.
According to the study published in the Lancet, the vaccine was able to produce neutralizing antibodies and immune T-cells to tackle SARS-CoV-2. The majority of the side effects were mild or moderated, including headaches, and site reactions, which healed over time. The vaccine was found to be safe and tolerable.
Phase I results also demonstrated the ability of immune cells to remember the virus particles and provide extended ability to fight COVID-19. The duo has already transitioned towards conducting Phase III trials in Brazil, and will soon be conducting trials in the US as a part of Operation Warp Speed. AZ has also partnered with several of the pharma manufacturing companies to manufacture the doses of its candidate after it gets manufacturing license.
GSK, CureVac combine their mRNA expertise to develop cures for infectious diseases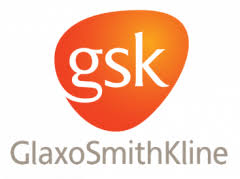 GSK has announced to invest a hefty amount of USD 328 Million in Germany-based pharma company CureVac to buy 10% stake in the company.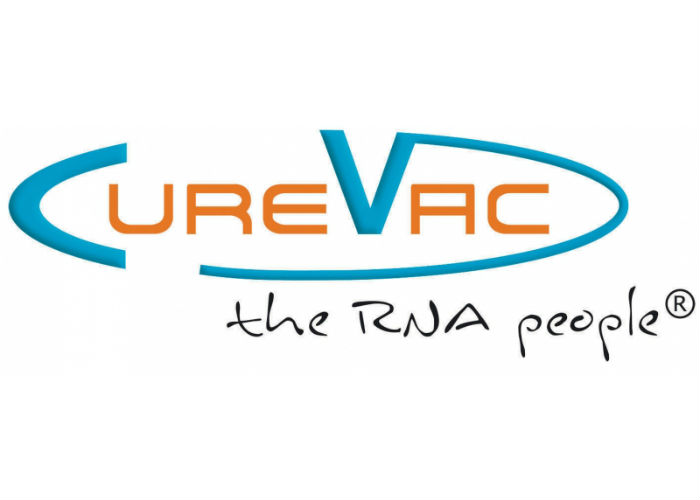 The strategic partnership will bolster the development of up to five messenger RNA (mRNA)-based vaccines and monoclonal antibodies (mAbs) targeting infectious disease pathogens.
Although, GSK has its mRNA research ongoing, however, it is still in its infancy. Whereas, CureVac is exploring the potential of mRNA in developing cures for cancers and diseases of the eye, liver, and lung. The companies have decided to leverage the power of mRNA research and combine their expertise in developing potential vaccines for different infectious diseases.
CureVac, at present, is one of the pharma players that is proactively evaluating its vaccine candidate, CVnCoV Vaccine, in Phase I trial. However, CureVac's COVID-19 vaccine, as well as ongoing rabies vaccine research, is not a part of the collaboration.
Synairgen's shares skyrocketed as its nebulizer treatment SNG001 appears promising in treating COVID-19

UK-based, Synairgen, specializing in expanding R&D and drug discovery for respiratory disorders such as asthma, and COPD, has demonstrated the potential effects of its nebulizer treatment, SNG001 in treating COVID-19.
After the announcement of the positive results of nebulizer treatment, the company's shares soared up 373%.
The mechanism is based on the formulation of SNG001 comprising an interferon beta protein, which is produced by the body under attack by viral particles. The formulation is inhaled directly into the lungs and shall generate an immune response against the virus.
Moreover, the company is positive about its therapy stating that the patients receiving its treatment have more than twice the chance to recover over the course of treatment and that SNG001 administration reduced breathlessness and significantly decreased the number of hospitalized COVID-19 patients who progressed from requiring oxygen to requiring ventilation as compared to placebo.