World Ovarian Cancer Day
May 08, 2017 | Reading Time: < 1 minute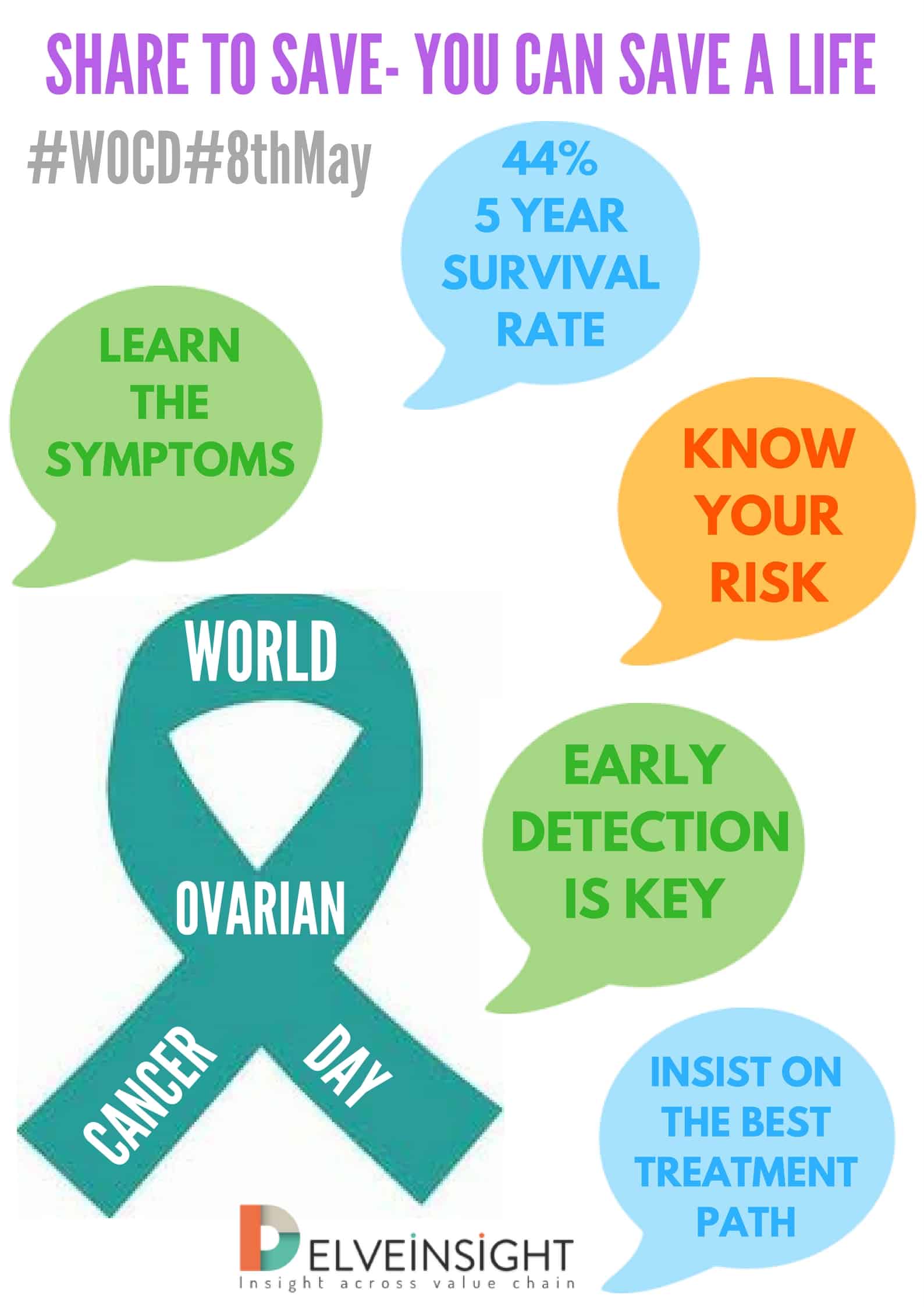 For more information, Please click Ovarian Cancer Market.
Sign Up and Stay Informed
Penetrative insights and rich analysis of Pharma, Biotech and MedTech space.
Editor's Pick
Dystrophic epidermolysis bullosa (DEB) is a common skin disease with a chronic history ...
Sign up For Newsletters
Hear from our subject-matter experts and in-house KOL's on Pharma and Healthcare market trends.