New strategy, new outlook: Sanofi takes another step, gains full control over the Principia's MS treatment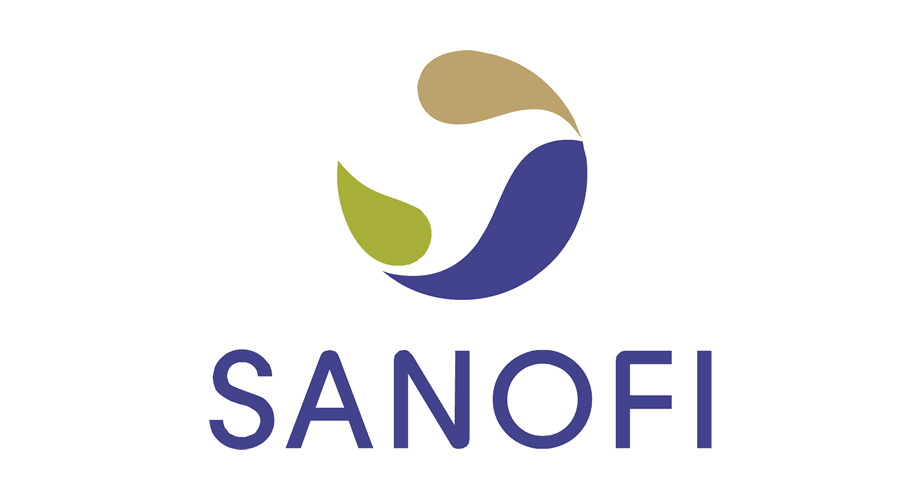 Sanofi has inked a definitive agreement with Principia Biopharma to acquire the company, all of its outstanding shares, and its BTK inhibitors in a deal worth USD 3.68 Billion. The deal is expected to complete in the fourth quarter of 2020.
The acquisition will help Sanofi transform its R & D and accelerate the discovery and manufacturing of novel medications in areas with significant unmet needs.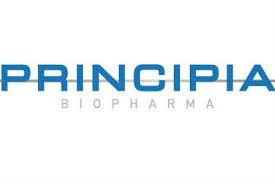 Principia's experimental Bruton tyrosine kinase (BTK) inhibitors will help Sanofi leverage the inhibitors' ability to block the signaling pathways of the immune system, thus preventing the inflammation and tissue damage due to autoimmune diseases. Sanofi had been in business-relation with Principia for a long time now.
Sanofi had earlier licensed-in Principia's experimental multiple sclerosis treatment '168; the late-stage pemphigus treatment Rilzabrutinib; and PRN473, a topical BTK inhibitor.
Last year in December, the company had proposed to change its outlook to favor more lucrative areas, i.e., cancer research and abandon diabetes and cardiovascular research. The company had taken several steps, including the decision to spin off its API unit and divest in Regeneron to realize its goal.
Make way for Roche: FDA's okay to Roche's NMOSD oral treatment Enspryng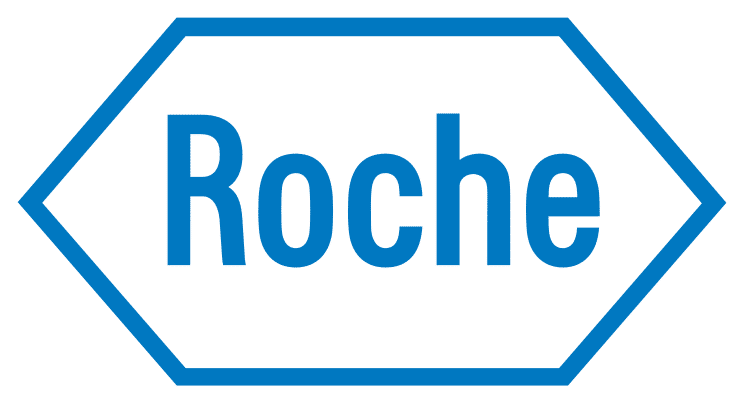 Roche has received the recommendations from the US FDA for its subcutaneous treatment Enspryng for the treatment of adults with anti-aquaporin-4 (AQP4) antibody-positive neuromyelitis optica spectrum disorder (NMOSD). The drug is approved in Canada, Japan, and Switzerland for NMOSD. However, it is under review in the EU and China.
Administered orally, Enspryng is a humanized monoclonal antibody. The drug targets and inhibits interleukin-6 (IL-6) receptor believed to play a vital role in NMOSD-associated inflammation.
Often misdiagnosed as multiple sclerosis, Neuromyelitis optica spectrum disorder (NMOSD) is a life-long, chronic disorder of the brain and spinal cord that inflammation the optic nerve (optic neuritis) and the spinal cord (myelitis), causing blindness, muscle weakness, and paralysis.
USD 475 Million Deal: BMS Inks An A Global License Deal With Dragonfly For Immunotherapy Program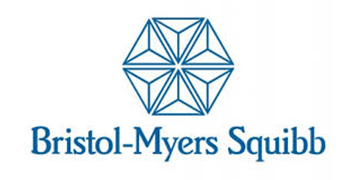 Bristol Myers Squibb announced a definitive agreement with Dragonfly Therapeutics to gain global exclusive rights Dragonfly's interleukin-12 (IL-12) investigational immunotherapy program for treating solid and hematological cancers.
BMS is paying approximately USD 475 million to license Dragonfly Therapeutics' interleukin-12 (IL-12) immunotherapy program. This program is the early-stage experimental med DF6002, a monovalent IL-12 immunoglobulin Fc fusion protein. It functions by inducing an inflammatory tumor microenvironment to boost anti-tumor responses. The program includes DF6002, which is a monovalent IL-12 immunoglobulin Fc fusion protein.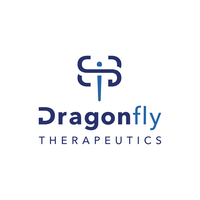 Recently, Dragonfly dosed its first patient in a Phase 1/2 study of the Company's proprietary IL12 investigational immunotherapy, DF6002. BMS now plans to advance the studies and research further exploring Dragonfly's immunotherapy program.