Sarepta Therapeutics has announced a research and option alliance with Codiak BioSciences to design and develop engineered exosome therapeutics for neuromuscular diseases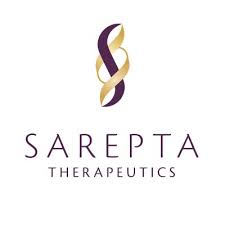 The engineered exosome technology is believed to improve the delivery of delivering gene therapy, gene editing and RNA technologies for neuromuscular diseases without the risk of the immune response.
The focus of the companies would be to design exosomes efficient enough to deliver and functionally release select payloads, such as nucleic acids and gene therapy and gene editing constructs, in neuromuscular indications.
Under the two-year agreement, Codiak is eligible to receive up to USD 72.5 Million upfront and near-term license payments, milestones payments plus research funding. Codiak will undertake research and preclinical development through IND preparation, whereas Sarepta will manage clinical development and commercial activities. The agreement gives Sarepta an exclusive option to license Codiak's technology to develop and market engineered exosome therapeutics for up to five neuromuscular targets.
Invitae and ArcherDX have entered into a definitive agreement to push the precision oncology further and create a genetics leader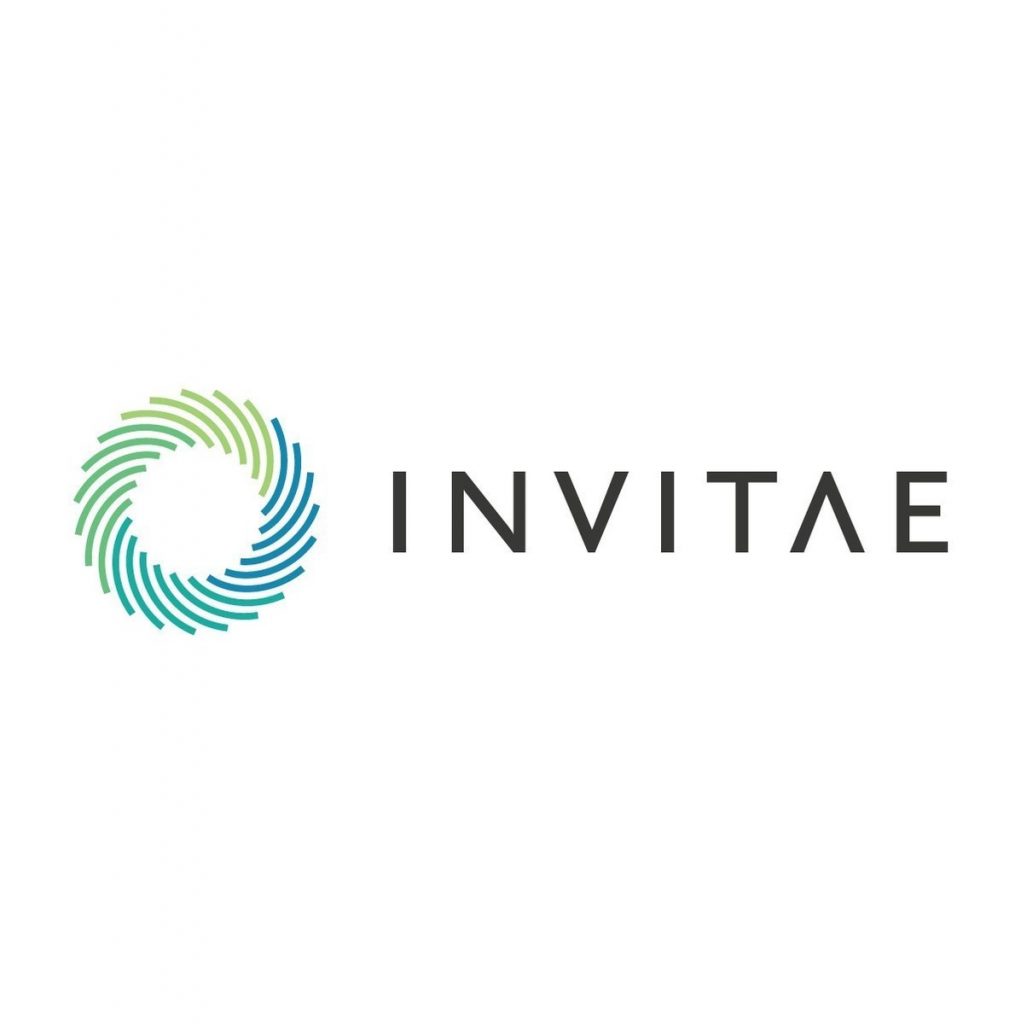 Invitae has announced to agree to a payment of USD 886 Million for the acquisition of ArcherDx, a precision oncology startup company — USD 325 M in cash plus USD 561 M in Invitae shares at USD 18.71 per share.
The duo plans to bring revolutionary changes in the cancer treatment by accelerating the adoption of genetics into the treatment regimens such as integrating germline testing, tumor profiling and liquid biopsy technologies and services in a single platform. The companies plan to shift the cancer treatment landscape to personalized treatment from the diagnosis to the monitoring of the disease.
ArcherDX's in-vitro diagnostic (IVD) products including STRATAFIDE DX and PCM, offers a lucrative opportunity to Invitae in its goal to aggregate the world's genetic tests into a single platform. Both STRATAFIDE DX and PCM have been granted the US FDA Breakthrough Device designation.
Merck's V114, an investigational pneumonia vaccine, hits the mark in two Phase III studies, including one involving adult HIV patients

V114 was under assessment in two late-stage studies in HIV patients. The trial PNEU-WAY evaluated the use of V114 followed by Pneumovax 23 compared to the currently available 13-valent pneumococcal conjugate vaccine and Pneumovax 23. V114 met its primary immunogenicity objective as measured by serotype-specific opsonophagocytic activity (OPA) Geometric Mean Titers (GMTs) and Immunoglobulin G (IgG) Geometric Mean Concentrations (GMCs). The PNEU-FLU showed V114 could be given in tandem with the quadrivalent influenza vaccine.
Results of the two studies were published in the online digital library of the International Symposium on Pneumococci and Pneumococcal Diseases.